The Olivia Rodd Memorial Award
---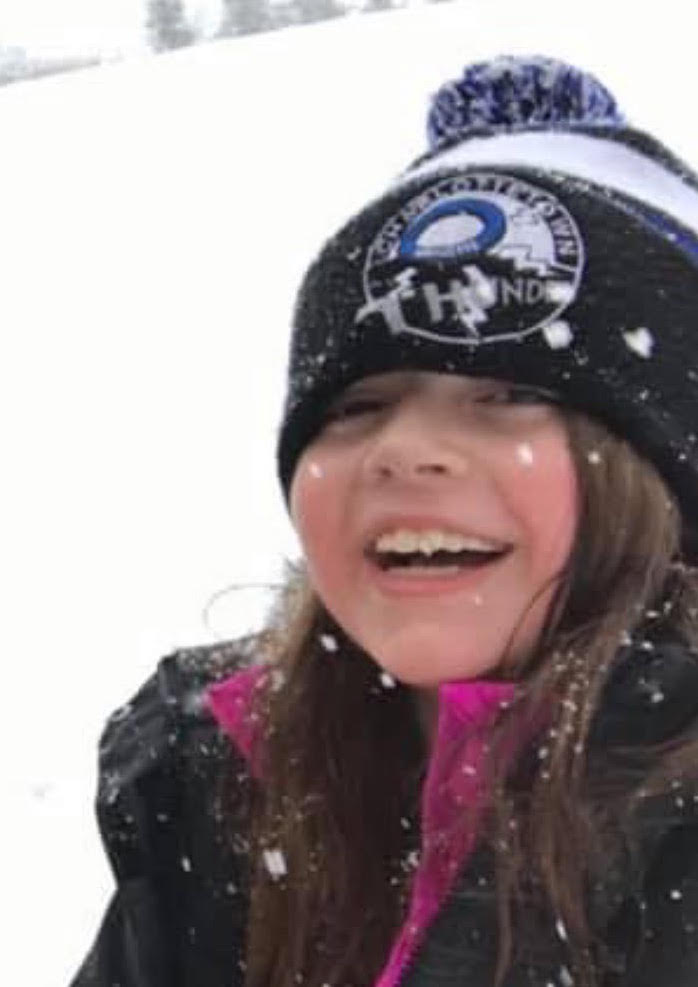 Our Charlottetown and Area Ringette family experienced the sudden loss of Olivia Rodd, one of our U10 players during the summer of 2020. Olivia was a first year player who joined ringette with having very little skating ability and knowledge of the sport. She worked hard at every practice and rose to the occasion at every game while always having a smile on her face. She was a kind, sweet girl and will be forever missed by her ringette community.
To honour her memory, we have the Olivia Rodd Memorial Award for a first year U10 player. The award is open to our community to nominate a U10 player that exemplifies Olivia's love and determination for ringette.
Eligibility:
Players must have just completed their first season in U10 during the 2022-23 season and a player that would be described as dedicated, determined, and always smiling!
Nomination process:
Coaches, managers, and parents have the ability to nominate a player. The nomination must include a paragraph as to why you feel this player should be awarded the Olivia Rodd Memorial Award for 2021-22.
Nominations are due by April 7th, 2023 and can be sent to Dianne Mallard at dianne@charlottetownringette.com
Please make your subject line Nomination for the Olivia Rodd Memorial Award.
The successful recipient will be presented the award at the 2023 AGM in May.